FREE SHIPPING ON ALL DOMESTIC ORDERS $75+
The Back Pain Company That Is FIXING Back Pain
If We Can Feel Better We Can Be Better
Symbodi Massagers mount to your wall to allow you to apply precise pressure to the areas you can reach on your own wherever and whenever you might need it. You have total control over how much, or how little pressure you apply.
You do not need to lay on the ground or balance a ball on the wall to find muscle relief any more.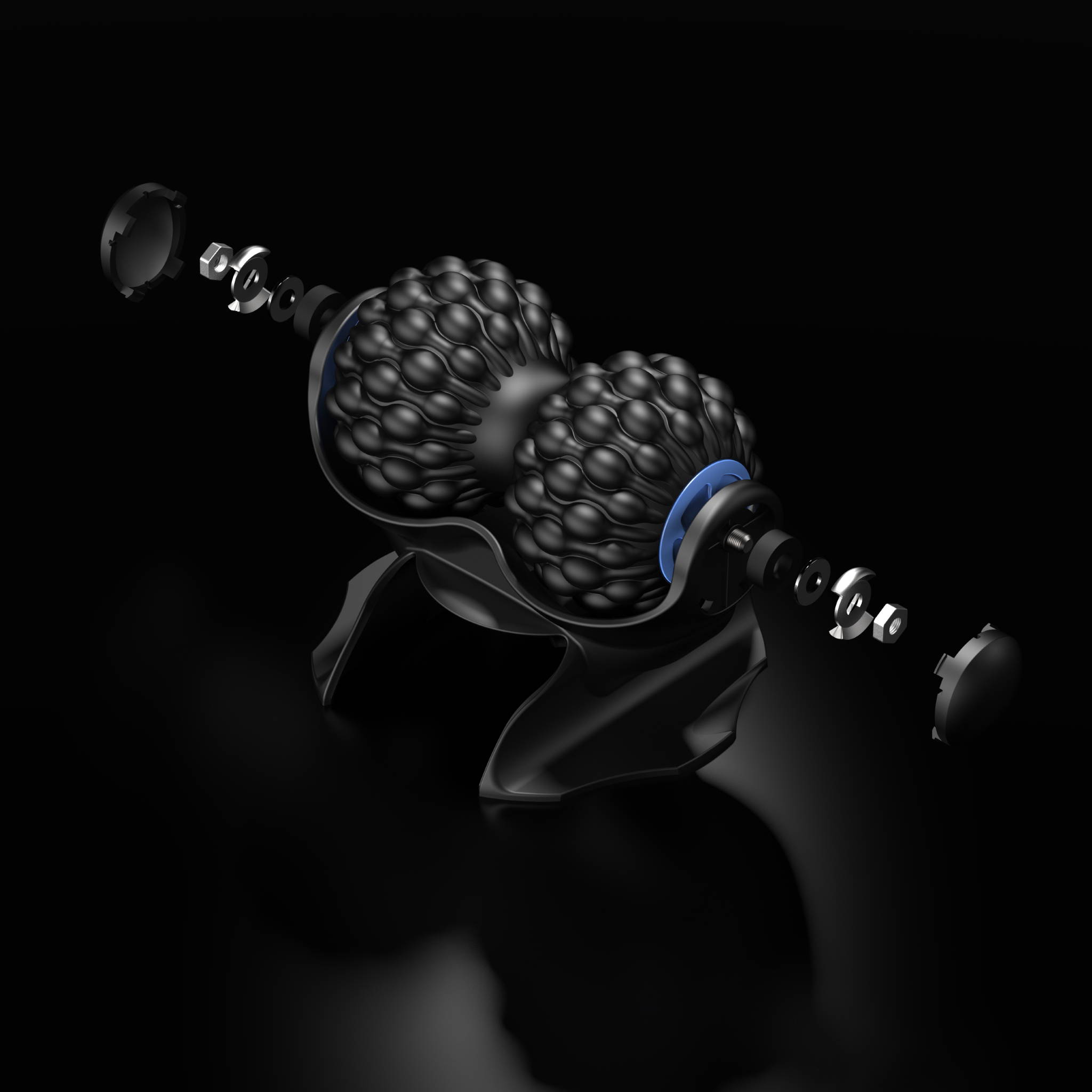 The roller is made from a compressible elastomer that comfortably forms to your body when applying high levels of force. The single-axis rotation system works to deliver controlled pressure in a continous direction.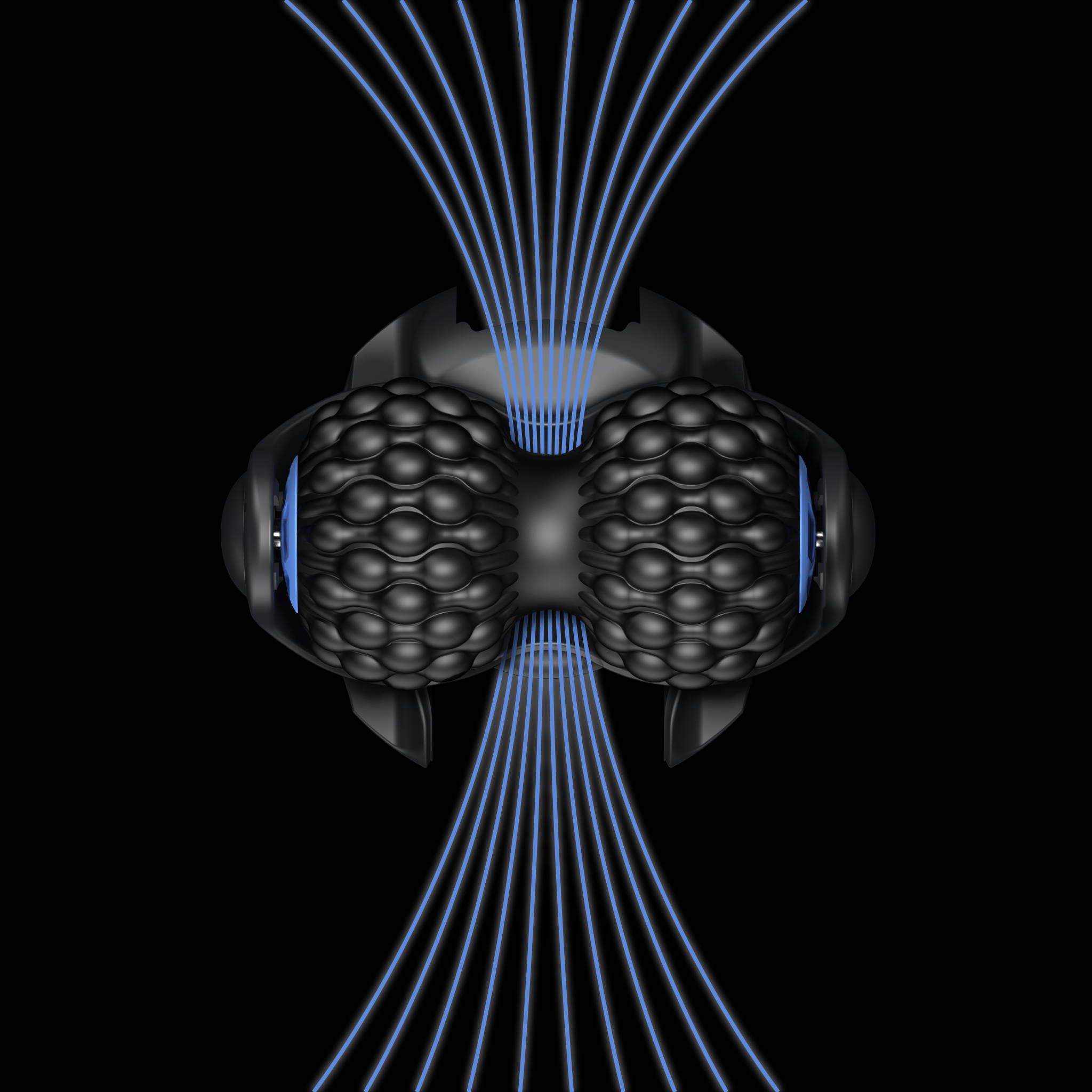 DUAL-SIDED PRESSURE TRACK

The dual-sided pressure track compresses and stretches muscles as they funnel towards the center of the roller. The MicroPoint grid distributes pressure and alleviates tension across a wide area.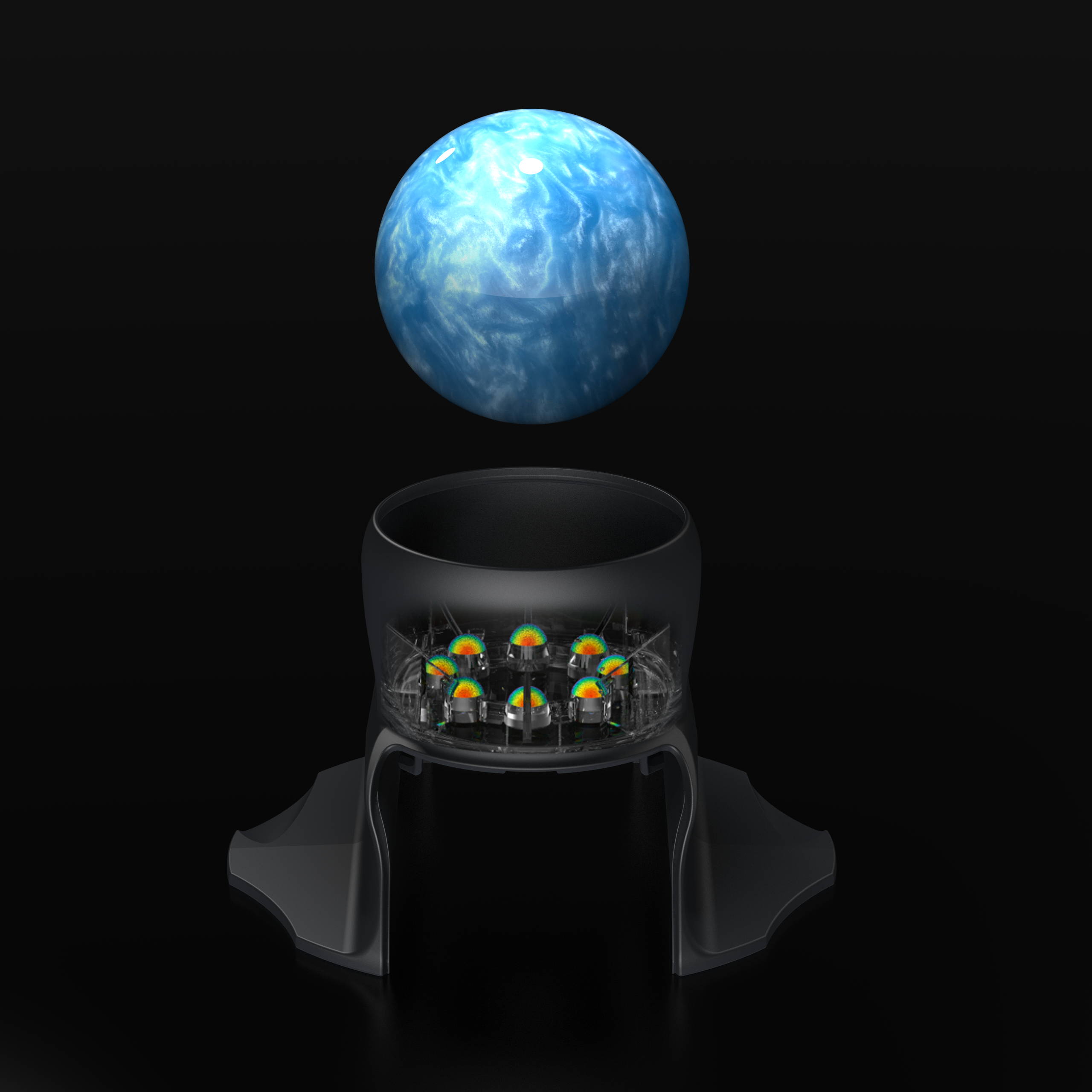 OMNI-DIRECTIONAL ROTATION

The omni-directional rotation system keeps the ball in a fixed position while allowing it to glide smoothly in any direction. Apply pin-point pressure with total directional control.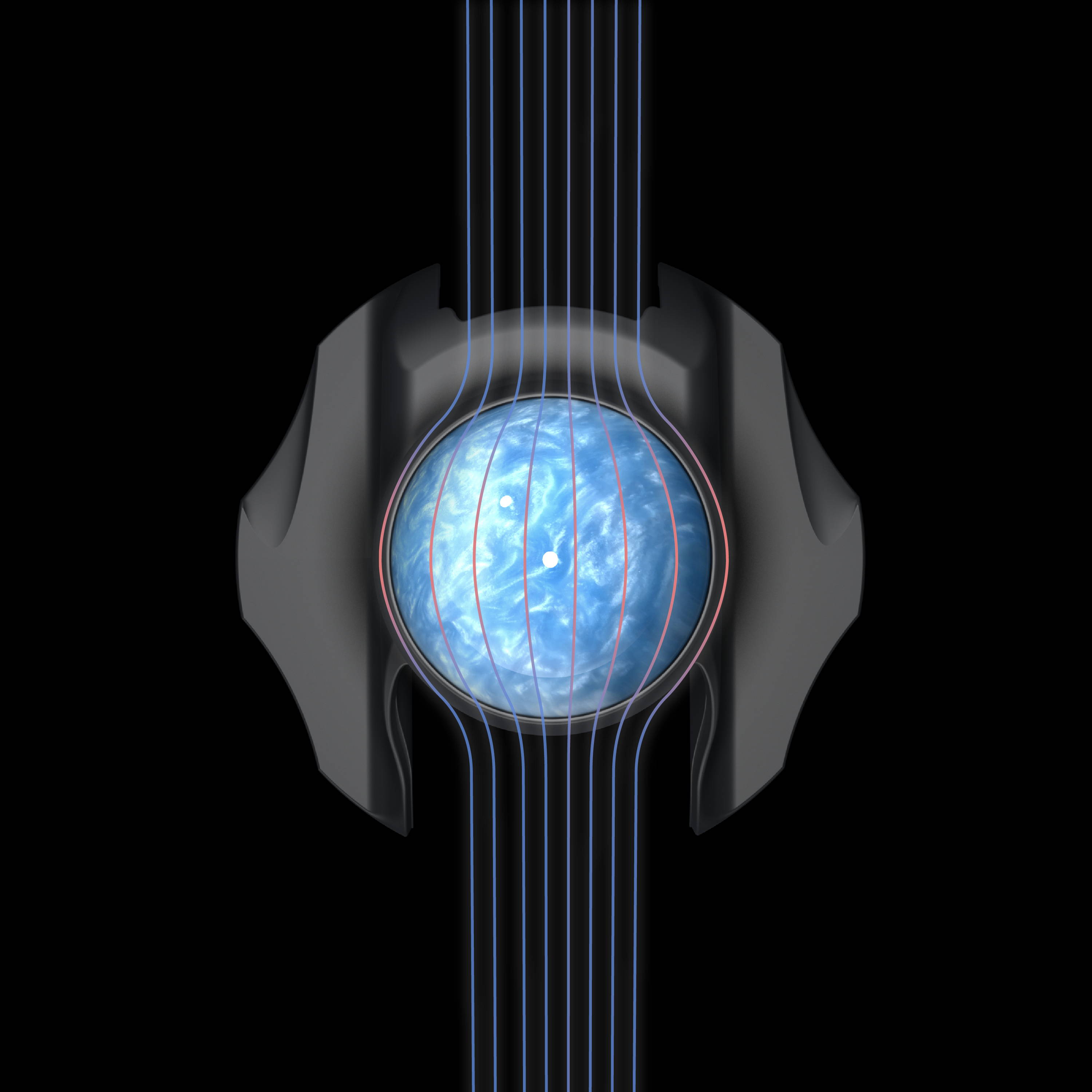 Make effortless adjustments to the applied pressure while working on a specific muscle group. Freely customize pressure paths based on what feels right for your body.
100% Money Back Guarantee
We stand behind the quality of our products, and offer a full refund if you're unhappy. Part of the reason we can afford to do so is that we have the highest customer satisifaction of any back pain tool.  
Honest Prices, No Gimmicks
Back pain solutions can be expensive, and it's easy to waste money with all the gimmicks out there. Symbodi was started to fix that, with affordable pricing and scientifially proven products.  
Back and muscle pain have always been a big part of my life and that is why I created the Symbodi Muscle Care System. An easier and affordable way to solve your back pain issues in just a few minutes a day. Our mission is developing tools that seamlessly fit into our daily lives and help to eliminate back pain.
That's right - 200,000+ people have already made the switch.
Here is what some of the tell us on trust pilot.







At Symbodi, we know backpain isn't fun. That's why we created the worlds most affordable and effective backpain solutions. With our 60 day Risk Free Guarantee, you have nothing to worry about.